Și-am găsit un articol interesant despre un subiect controversat din ciclul "Post-PC era". Sunt prezentate 8 lucruri pe care tabletele nu le poate face în prezent. Sunt total de acord și cred că tableta este o alta alternativă și nu un înlocuitor.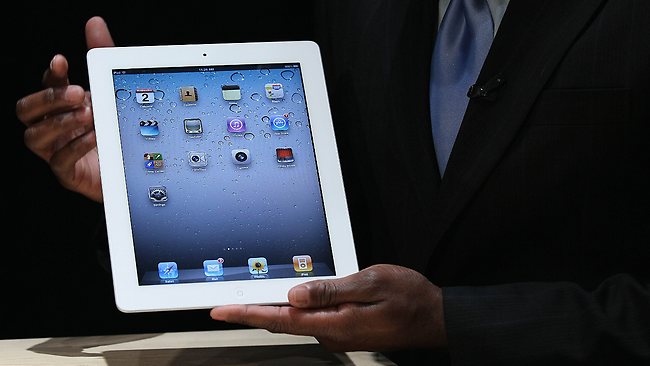 I Need More Space
While iPad fans are waiting for a 128-GB model, many laptops feature 1-TB hard drives and desktops with 2-TB drives are commonplace. Sure, you could offload your tablet files to cloud services such as Apple's iCloud (and soon Microsoft SkyDrive for Windows 8 tablets), but local storage is best–particularly where Internet access is spotty.
Tablets Are Security Slackers
Apple iOS password managers aren't as secure as their developers would like us to believe. ElcomSoft security researchers, speaking in March at Black Hat Europe in Amsterdam, discussed their study of 13 iOS password keepers, only one of which had strong cryptographic protections. Three free apps even stored their master passwords in unencrypted form on the iOS device, making it child's play to uncover the password, the researchers reported. And at the recent RSA Conference in San Francisco, two presentations focused on security weakness of mobile hardware and software–an issue that's delaying deployment of strong protections around mobile apps. (These aren't tablet-specific gripes, of course, but rather ones that apply to all mobile devices, including smartphones.)
Post-PC Pain?
Tablets are replacing PCs in many work environments, including factory floors, hospitals, and even restaurants. But the verdict is still out on the long-term health effects of using slates for extended periods. A 2011 medical study by Harvard and Microsoft shows that tablet usage has a greater impact on head and neck posture than conventional desktop and laptop PCs.